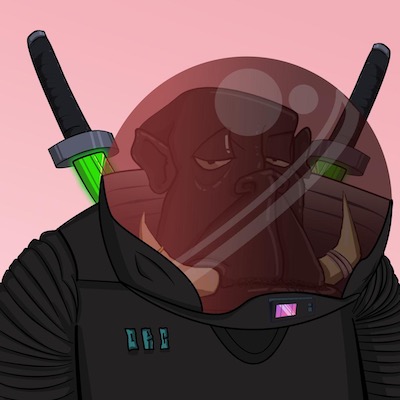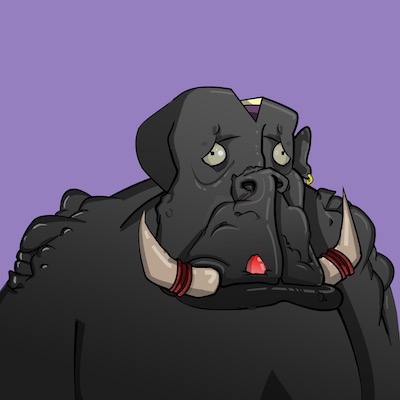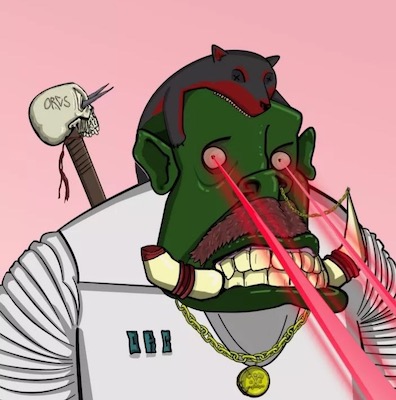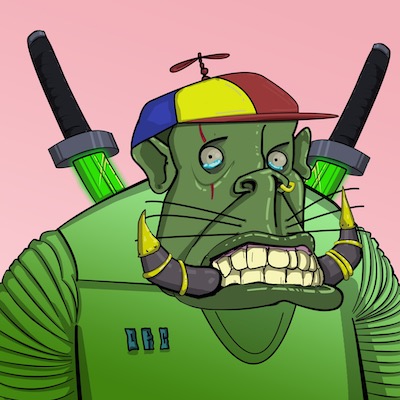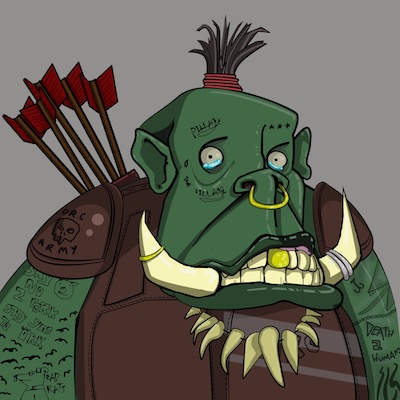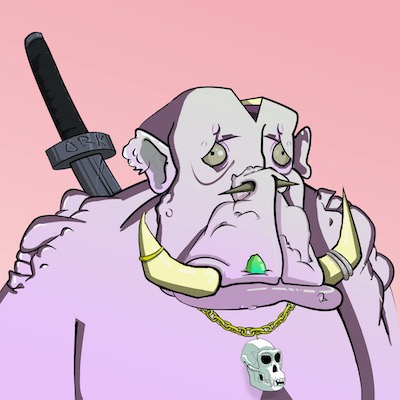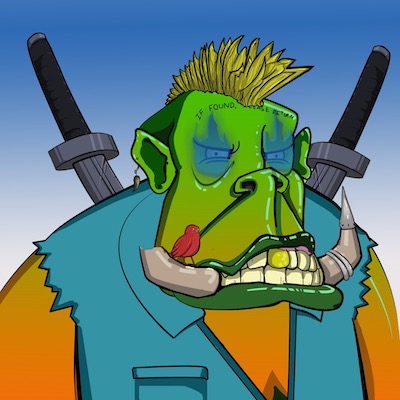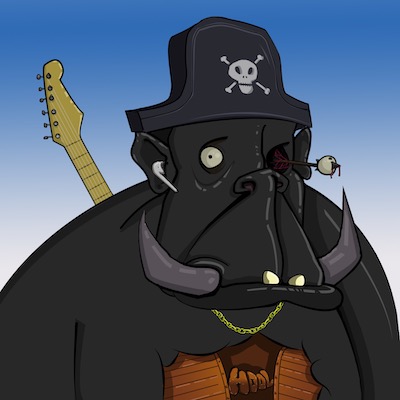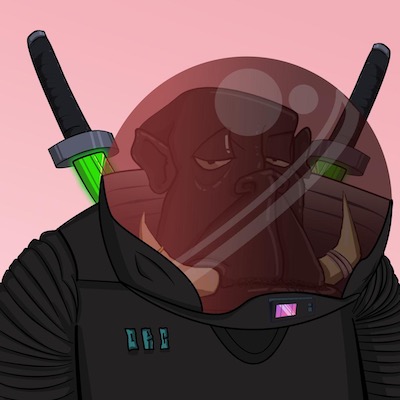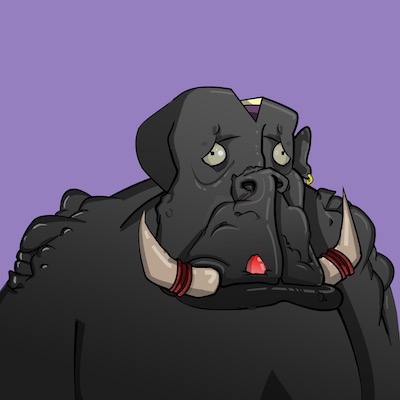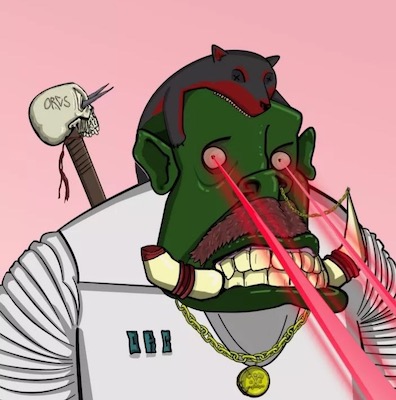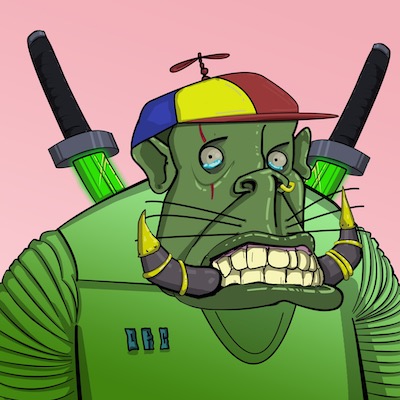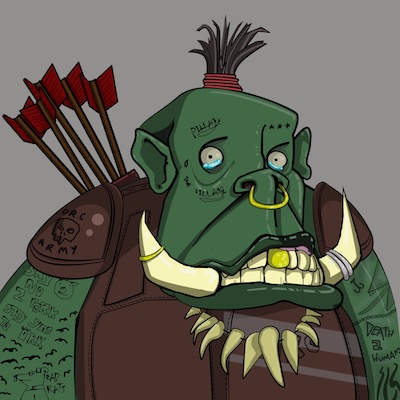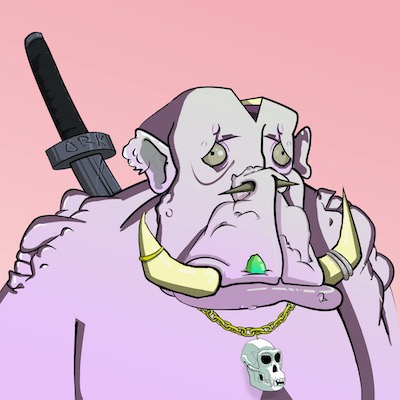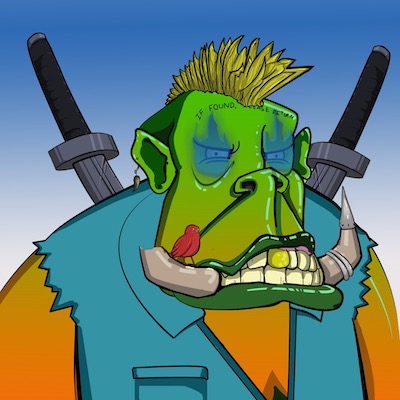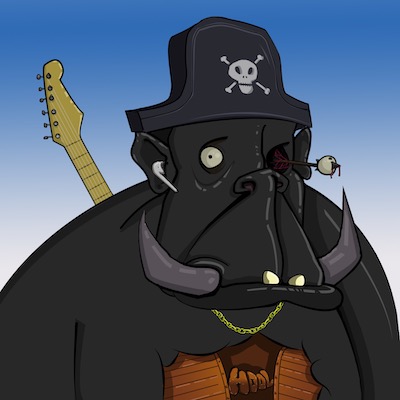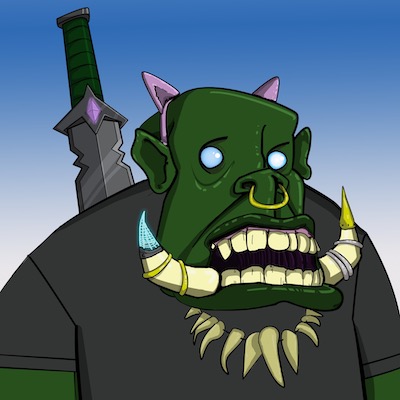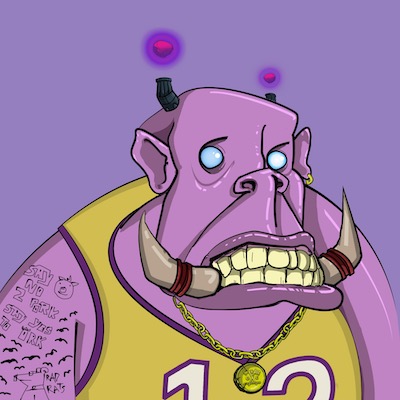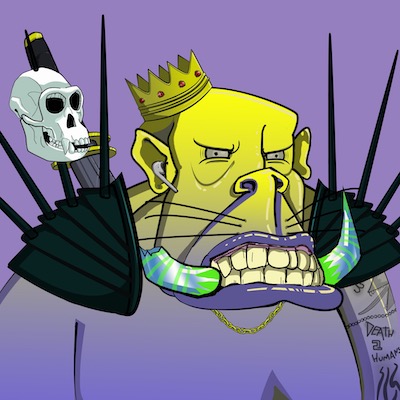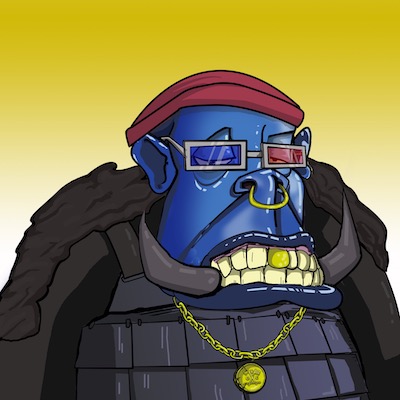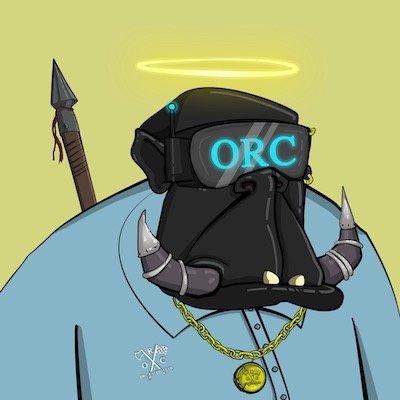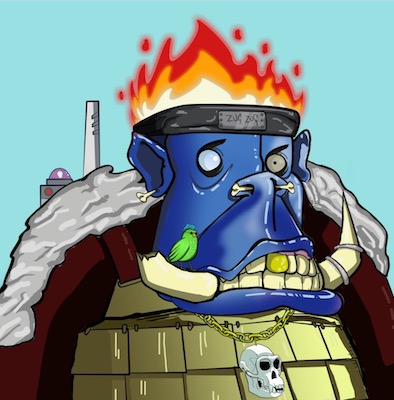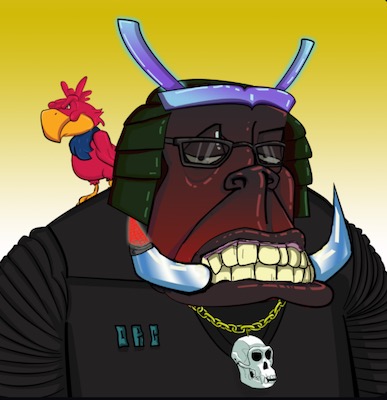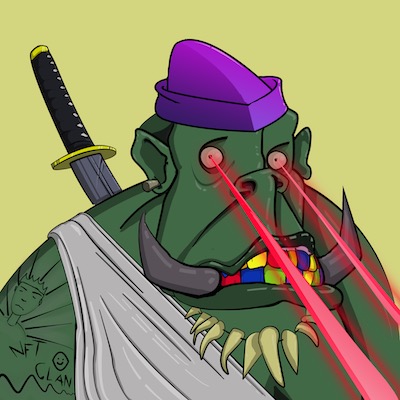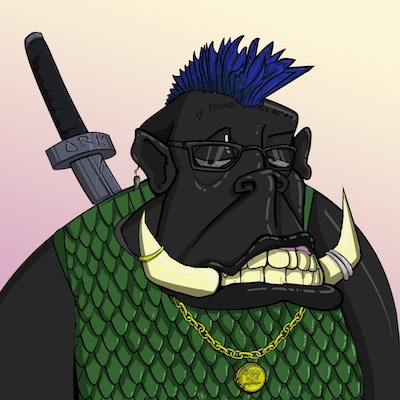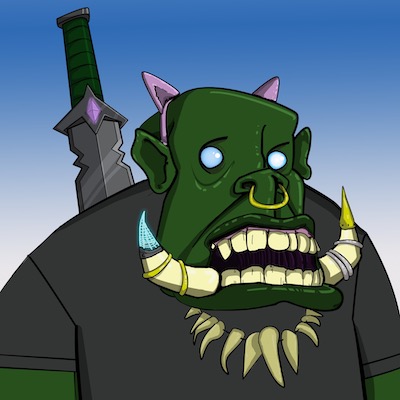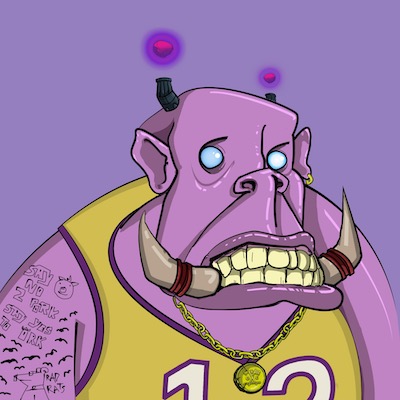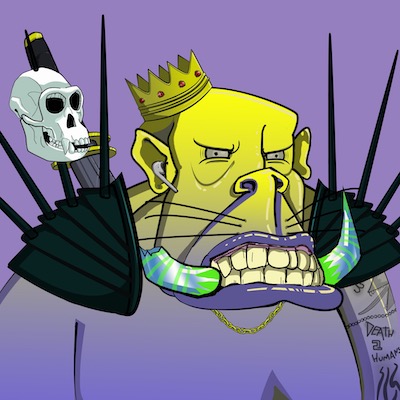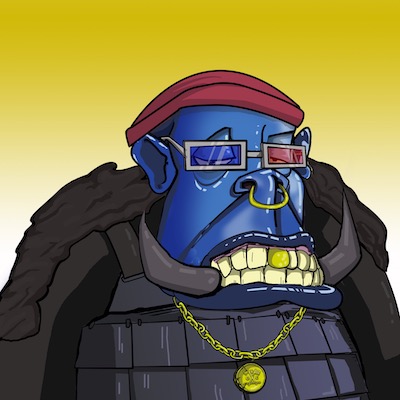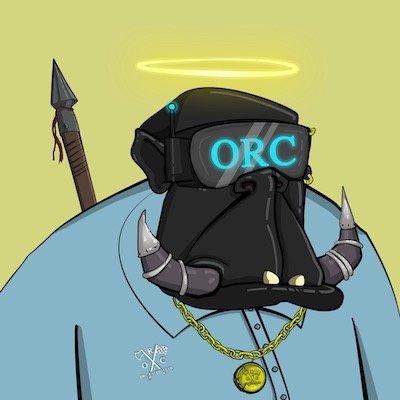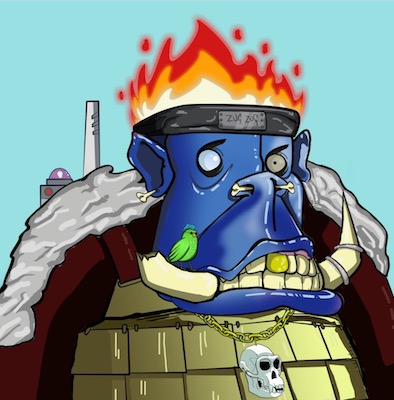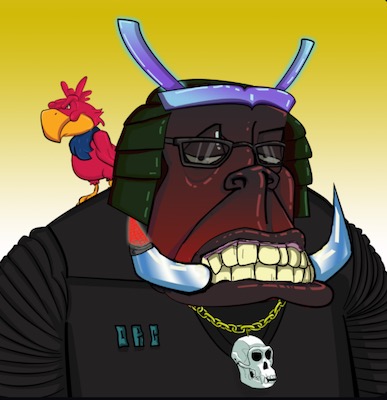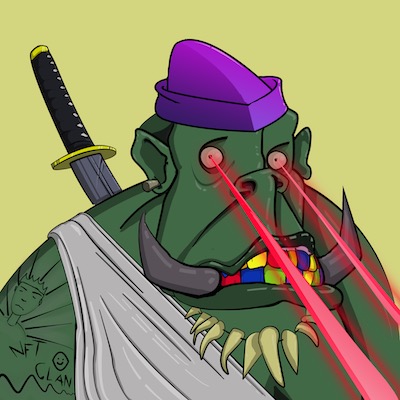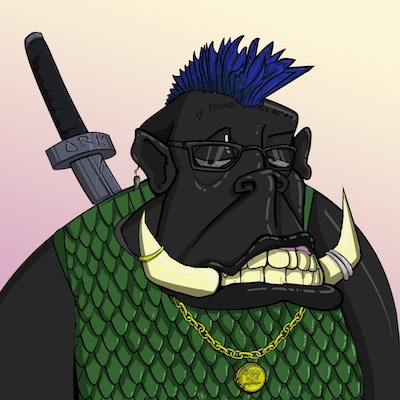 ---
Welcome to the Orc Racing Club
O.R.C is a collection of 6,969 Orc NFTs hosted on the
blockchain. Your Orc NFT is a unique digital asset and is your membership token into the Orc Racing Club, granting you access to members-only perks.
These exclusive perks include:
Your Orc NFT is your ticket to the Orc Racing Club game

Holders will receive a car NFT dropped in December (first of quarterly airdrops)



Access to the OrcDAO

Vote on the strategic decisions for the O.R.C and where to invest funds from the DAO treasury



Future quarterly airdrops to Orc holders


A chance to buy our exclusive "Socially Orc-ward" merchandise


We're setting out a bold vision for the future of
NFTs - read more in our roadmap and join us for the ride!
---
Buy an Orc
Our mint on the
marketplace is now closed, but you can still buy your own Orc on the secondary market.
---
The Specs
Each Orc is a unique and algorithmically generated collectible using base layers hand drawn by our artists.
There are over 300+ attributes across 11 categories: background, shoulder, body, clothes, necklace , markings, mouth, tusk, eyes, bling, head. These attributes determine how rare an Orc is, with each trait ranging from common to ultra rare.
Every single Orc still has membership to the Orc Racing Club and will still be able to access member-only perks, such as using your Orc in our upcoming video game and contributing to community-led decisions.
---
Roadmap
We have a bold vision.
This is our high level roadmap. We have many other features in the pipeline that will be released going forward, and other ideas which will be generated by our community and voted via the OrcDAO.
---
The Team
O.R.C was created by four friends who are passionate about the future of De-Fi and have been avidly watching the growth of the NFT world. We set out to create some cool art people will love and build a community of like-minded people.
---